COSMIC FOG OG 50ML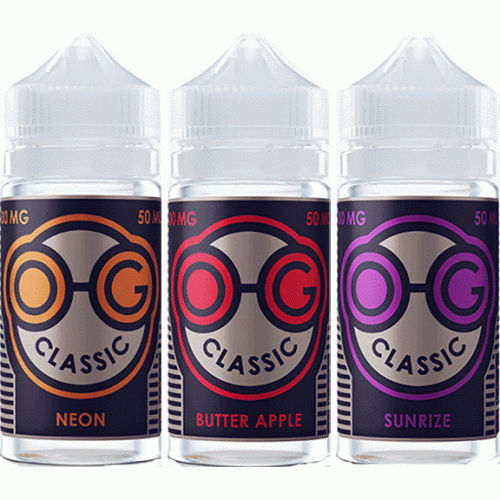 COSMIC FOG OG 50ML
COSMIC FOG OG 50ML
COSMIC FOG OG 50ml Founded by two vapers in sunny California, Cosmic Fog has truly taken the world by storm since launching in 2013. The unique flavour combinations excite the imagination and the juice never disappoints. Delivering both new vaping experiences and satisfying all-day vapes.

COSMIC FOG OG 50ml short-fill e-liquids purchased from us come with a free 18mg nicotine shot. Mixing in the nicotine shot will result in a 60ml of 3mg e-liquid. COSMIC FOG OG

50ml short-fill E-liquid is 70% VG 30% PG ideal for sub-ohm vaping.