CE4 AUTOMIZER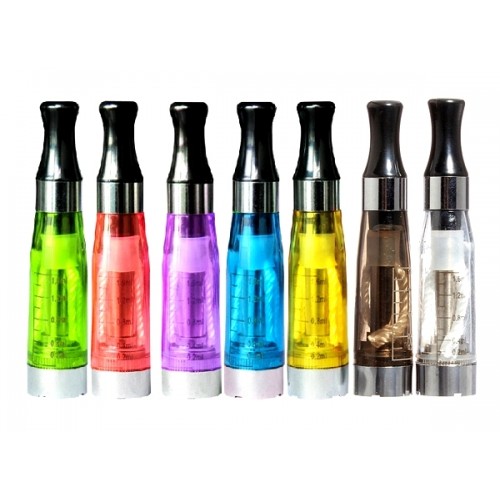 CE4 AUTOMIZER
CE4 AUTOMIZER:
The CE4 Atomizer (Clearomizer) is a fantastic disposable tank for the e-Twist batteries - or any other 510 battery. It can be refilled many times before wearing out. Life expectancy varies based on individual use, but these typically last the average user three, even as many as four weeks. The drip tip unscrews, so it may be filled easily with a needle-tip bottle.
FEATURES:
CE4 clearomizer can hold 1.6ml e-liquid, which can keep for over 500 puffs;
Have a perfect structure, visible with volume mark, makes it possible to know how much juice remains.
Good quality and competitive price
To be sold as pack of 25
RANDOMLY SELECTED COLORS WILL BE DISPATCH DEPENDING ON AVAILABILITY.