COOL FIRE 40 WATT BATTERY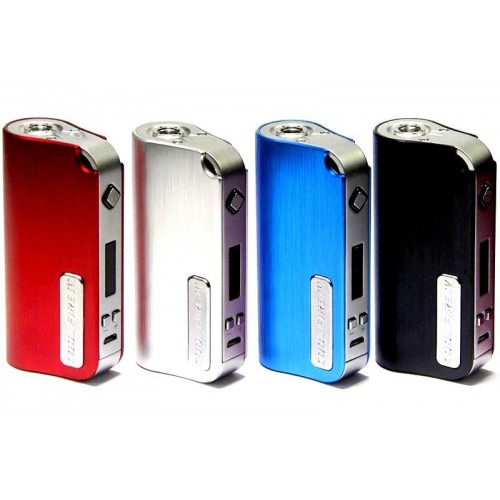 COOL FIRE 40 WATT BATTERY:
The Coolfire 4 is the newest in the line of internationally bestselling Coolfire vaporizers. This new version is super sleek with an ultra high quality look and feel. It is one of the most beautifully designed mods we've ever had the pleasure of trying. It fits right in the palm of your hand just slightly larger than an iStick 30W. We especially like the on/off switch at the base of the Coolfire 4.
BOX INCLUDE
1 X COOL FIRE 40 WATT BATTERY