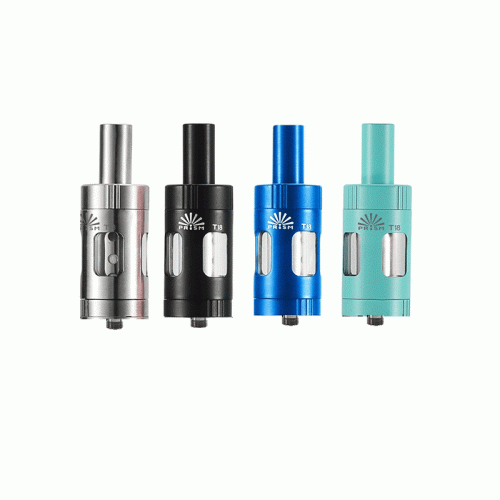 INNOKIN
INNOKIN T18E PRISM TANK
INNOKIN T18E PRISM TANK:
The Endura T18E tank from Innokin. Perfect for mouth to lung Vapers and for people who has just made the switch from smoking to vaping. This is not a Subohm tank but designed to offer the most enjoyable vaping experience possible. To suit individual style preferences, it is available in the following colour options: Black, Pink, Silver and Aquamarine.
DESCRIPTION:
CAPACITY- 2ML
Replacement 2ml Prism tank for the Endura T18 pen vape.
Easy to Fill 2ml Tank made with high quality Stainless Steel & Pyrex Glass.
BOX INCLUDE:
1 x T18E Prism Tank
INNOKIN T18E PRISM TANK | Vape Wholesale