KANGER OCC COILS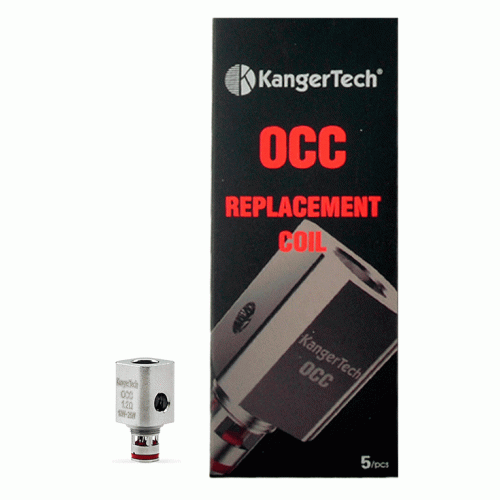 KANGER OCC COILS
KANGER OCC COILS:
The Kanger OCC (Organic Cotton Coil) from Kangertech features Japanese organic cotton in a huge base. It's nominal resistance is 0.5 ohms (sub-ohm) for devices or 1.2 ohms for devices running. These coils produce a ridiculous amount of vapor and are currently designed for use ONLY in the Kanger Sub-tank.

Fit for Subtank atomizer.
Resistance:0.5 Sub Ohm,1.2Ohm.
1:1 as original
BOX INCLUDE:
1 x Pack of 5