JOLLY RANGER SOUR SURGE 100ML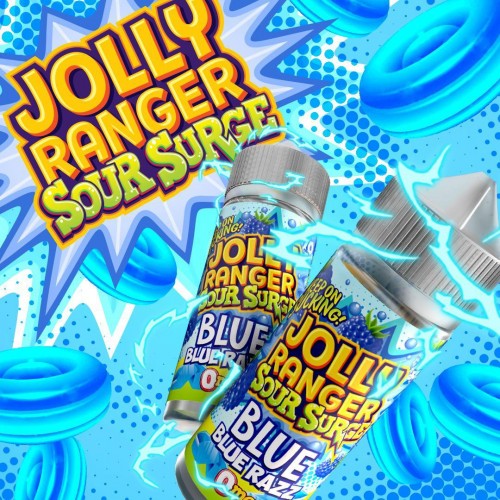 JOLLY RANGER SOUR SURGE 100ML
JOLLY RANGER SOUR SURGE 100ML
JOLLY RANGER SOUR SURGE comes in all the exciting flavours that you can think of. This is a short-fill bottle with 100ml of e-liquid in a 120ml short-fill bottle, the extra 20ml of space 70VG - 30VG - 0mg. You will never turn to another electronic juice after trying the enticing flavours that JOLLY RANGER has to offer wholesale supplier uk
PG/VG- 70/30
Strength:- 0mg
Blue RAZZ : Sour and Sugary Candy flavor that trickles with exhilarating raspberry juice
GREEN APPLE: The perfect recreation of the sweet and sour candy with the focal flavor of sweet green apple.
CHERRY : Combining super sweet cherries with zingy sourness, our sour cherry e liquid is guaranteed to blow your mind.
WATERMELON : Sour sensation that been given the right amount of watermelon flavor and then covered in sweet and sour crystals.